Home AC & Heating Services In and Around Statesboro, GA
Emergencies happen, especially when you least expect it. When you've got an AC problem and need it fixed right away, call the repair experts at Peach State. Some of the most common problems we counter include: AC not turning on, air conditioner is leaking water and AC is not blowing cold air. Do you have another type of repair issue? Not a problem! If it's an air conditioning emergency, we'll dispatch a technician as soon as possible to solve your problem and restore your comfort.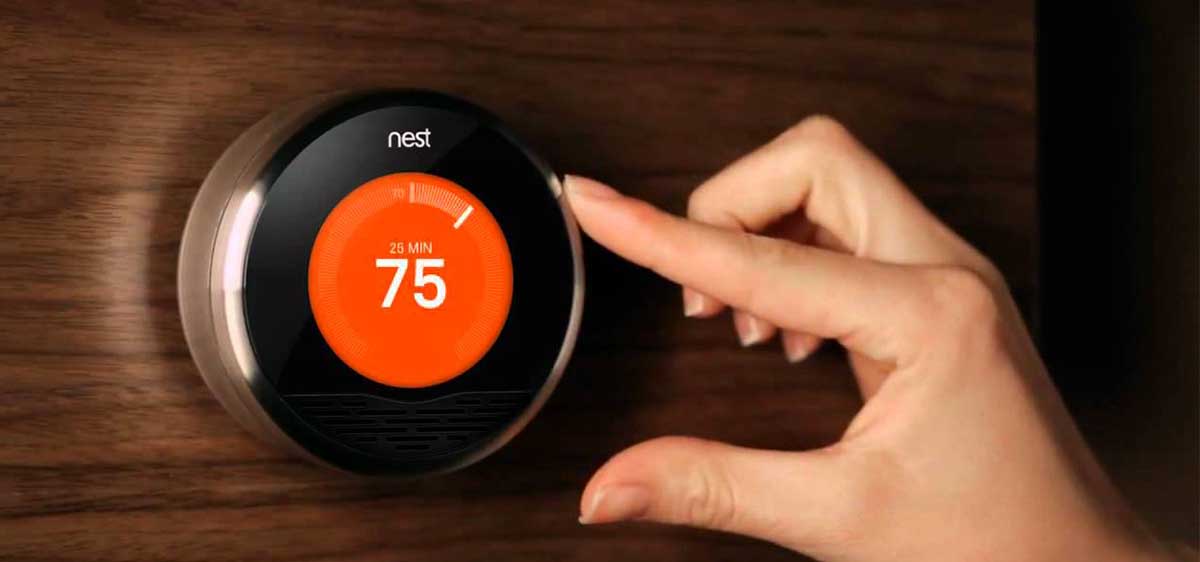 Expert HVAC Services For Residential Central Air/Central Heat Systems
Residential heating and cooling systems enjoy widespread popularity today. Customers in this part of Georgia count on our firm for experienced repair, maintenance and installation services for this technology. We offer quick, dependable service whenever an HVAC problem arises. For example, consider discussing popular new residential heating and cooling systems with us when planning development projects near Statesboro.
Peach State Air Conditioning specializes in optimizing residential heating and cooling systems in order to save you money and make you more comfortable. We have training and access to some of the most up to date technology when it comes to your comfort. Here are some other services that we offer to our residential customers:
Preventative Maintenance

Indoor Air Quality Evaluation

Smart Thermostat Installation and Repair
Contact Us Today!
Don't hesitate to contact us if you require home air conditioning services. Call us now at (912) 489-1585 to schedule a convenient appointment with a licensed HVAC service technician. We look forward to assisting you!